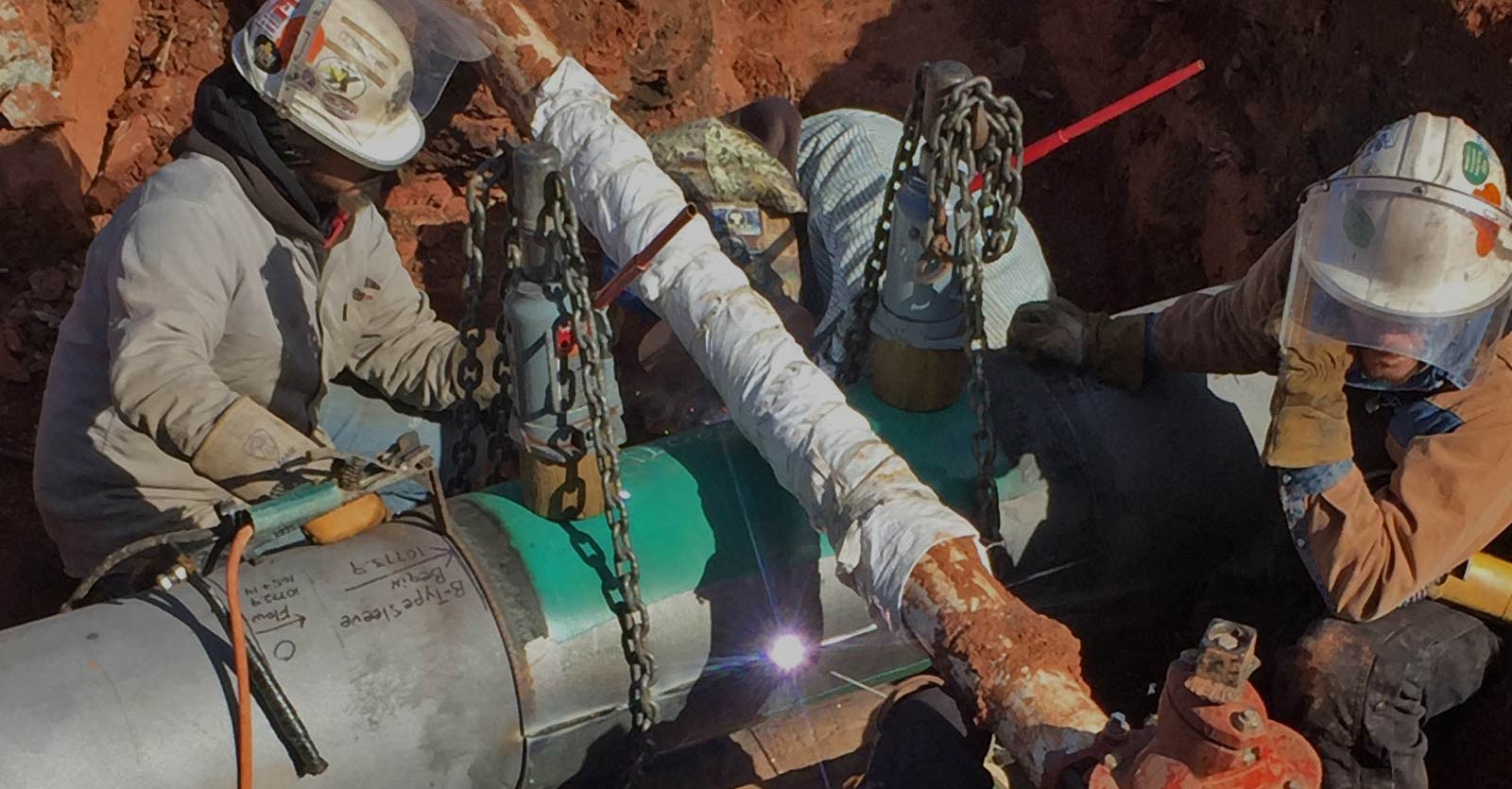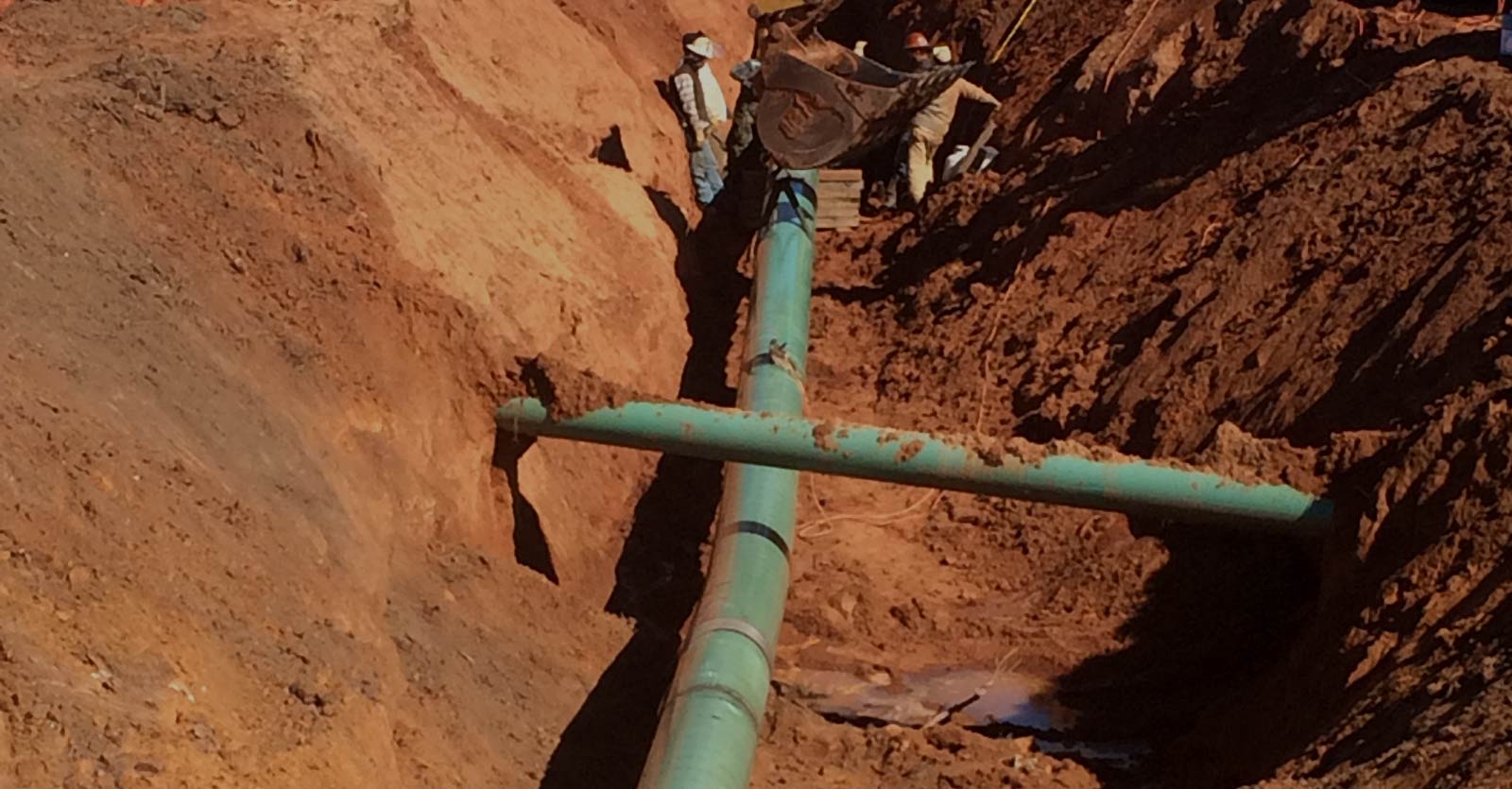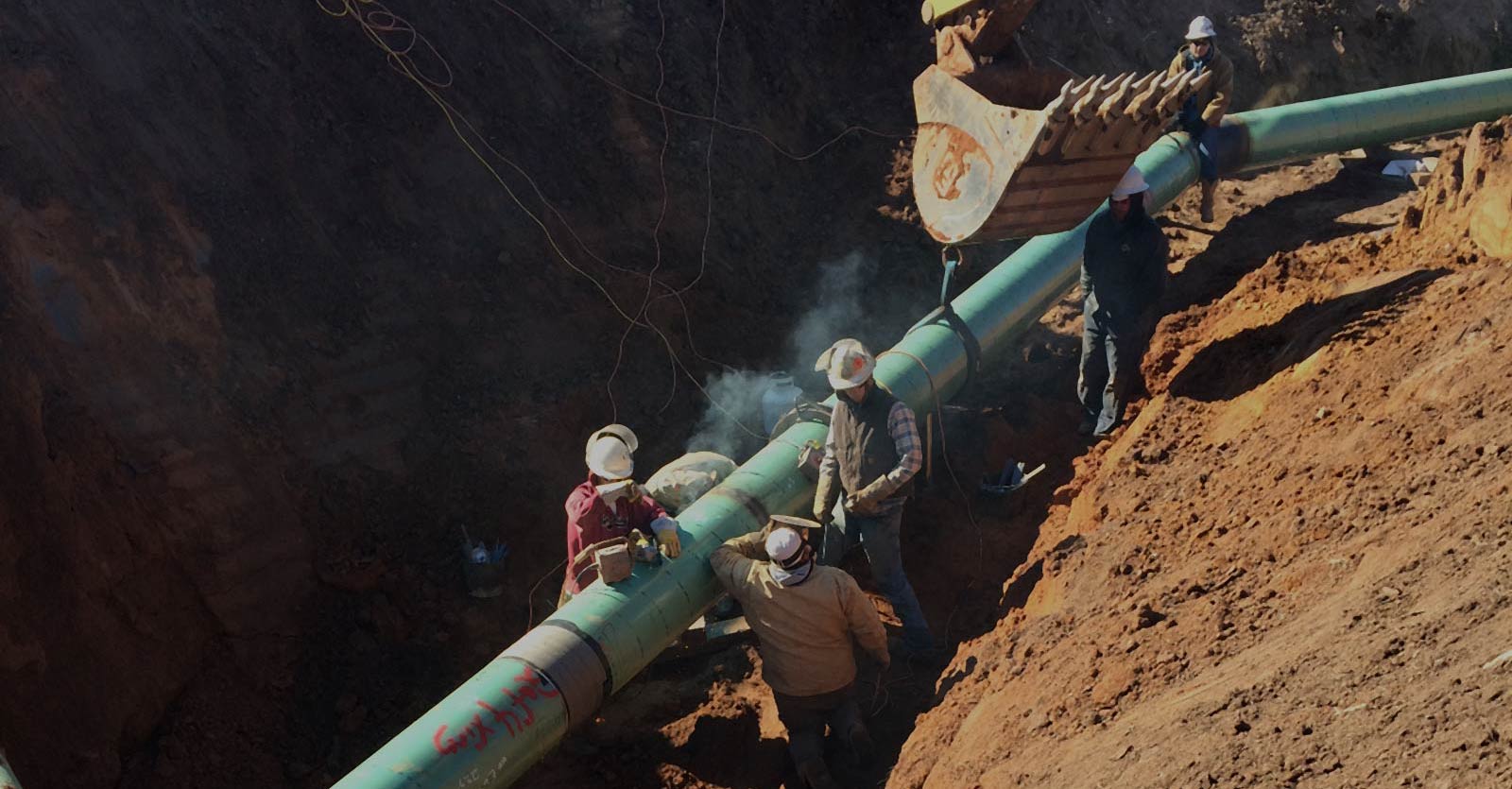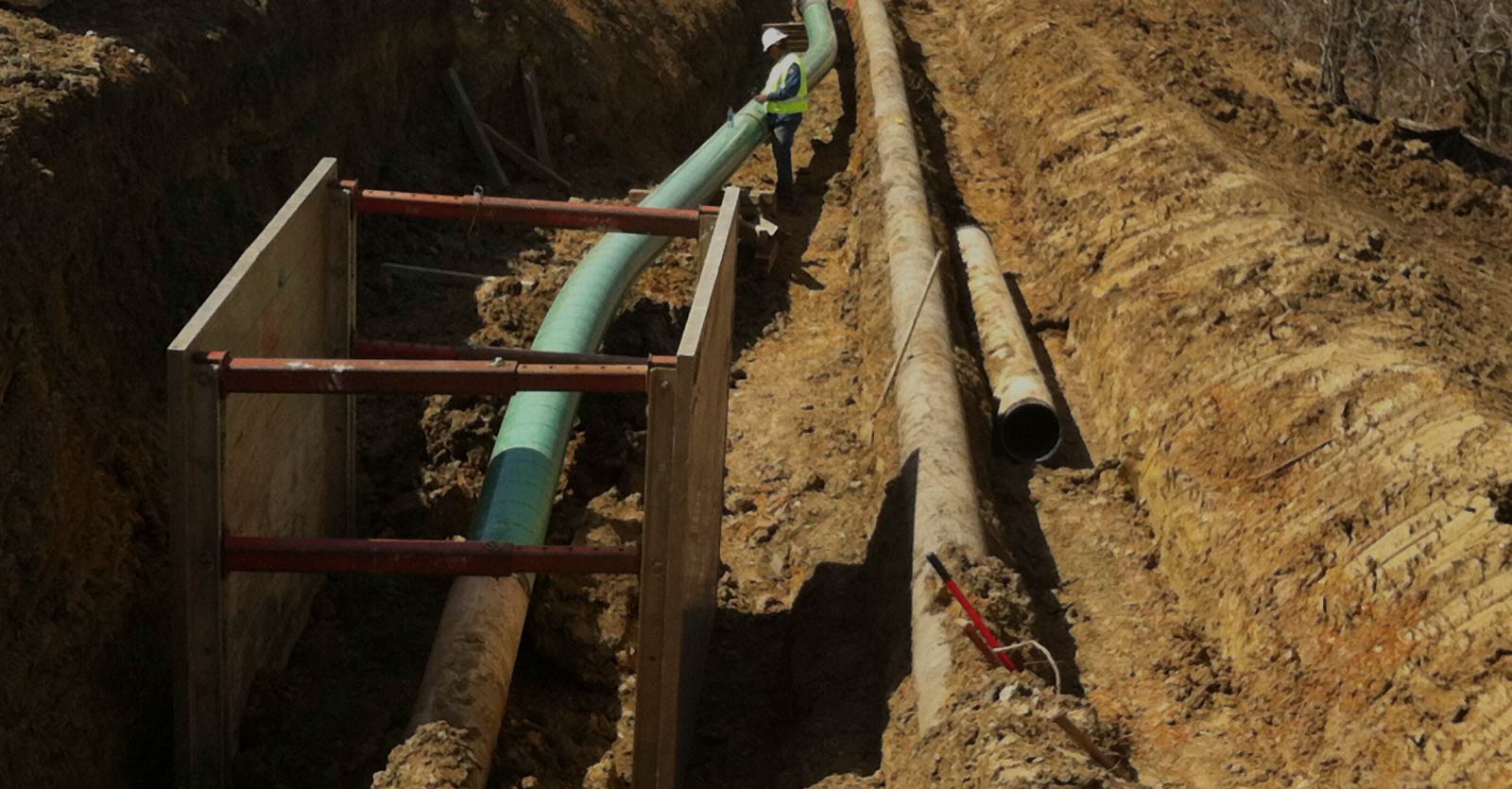 DEPENDABLE, WITH AN IMPECCABLE SAFETY RECORD
Scroll Down
Decades of Experience as a Pipeline Construction Company.
R&R Pipeline is a family-owned business with over 40 years serving the Oil and Gas Industry. Driven by excellence, R&R Pipeline meets deadlines while focusing on the safety and reliability of every project. As one of the Top 5 companies for Safety for MarkWest Energy, ONEOK, Enable Midstream and One Gas, R&R Pipeline always maintains the highest safety and health regulations.
Dependable, With an Impeccable Safety Record.
R&R is Trusted by great companies like Enable Midstream, ONEOK, One Gas and MarkWest Energy.
We continually strive to be a safety leader in our industry.